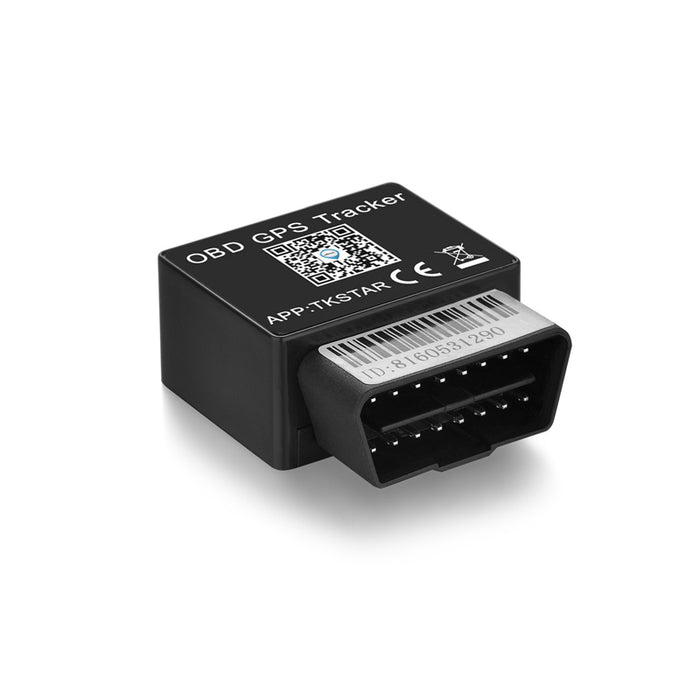 Directly connect with the car OBD port.

 Built-in GSM, GPS antenna.

 Support SMS / GPRS / Internet Network data transmission.

 Set multiple functions of security, tracking, monitoring surveillance, emergency   alarms   and management in its entirety.

 Auto track continuously: track by time and distance interval.

 Location based service(LBS) + GPS double real time tracking solution.

 Sleep by shock sensor mode, sleep by time mode.

 get Absolute street address by SMS.

 Arm/disarm.

 Shock alarm.

 Geo-fence.

*Movement alarm, overspeed alarm, low battery alarm.